How To Live In San Francisco And Never Leave The House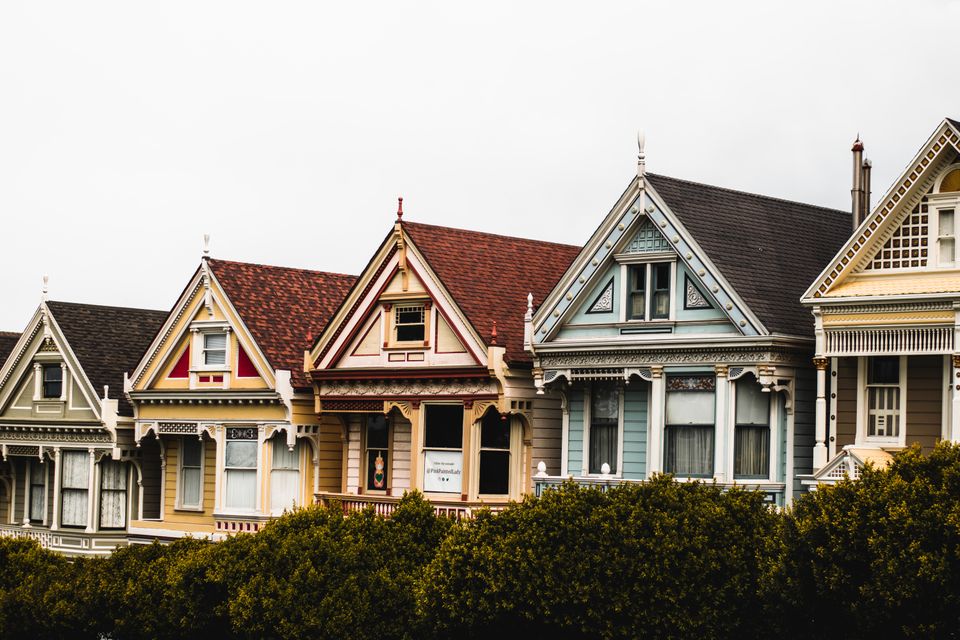 While I wouldn't recommend it, it's possible to live and work without worrying about the world outside your front door. I will note, though, that we have a term for this: agoraphobia.
This is easier as a programmer, or a designer, or some other profession that lends itself to remote work.
Income
Food
Cleaning
Again, pick up whatever cleaning supplies you need via Instacart.
Don't have an in-unit washer/dryer? No problem, just use Wash.io.
Entertainment
Movies? Netflix. Video games? Steam. When it comes to digital entertainment, the internet has your back.
For nearly anything physical (books, games, etc), you'll want the everything store, Amazon.
If you want to get your drink on, get Postmates to grab a six pack.
4/20 friendly? No worries, Eaze is on it.
After a long, hard day of staying at home, get an on-demand massage via Unwind Me.
Medicine
Okay, if there's something seriously wrong, call 911 and leave the damn house.
But otherwise, book a housecall with Medicast or videochat with a doctor via Doctor on Demand.
Dating